It is our mission to provide good cinema at affordable rates to the community, please consider making
tax-deductible donation
to help us achieve this goal.
If you are interested in volunteering for this year's festival please reach out. Volunteers will receive a shell pass for all screenings and parties!





Want to become a RFF sponsor? Contact rockawayfilmfestival@gmail.com to find out more about the perks and tiers of supporting your local film fest.
Uniting movie lovers across NYC's largest cinema desert, Rockaway Film Festival is a nomadic moving-image celebration that strives for inclusion and enrichment through meaningful events. Like the peninsula itself, the festival represents a broad spectrum of images and stories, and aims to captivate and connect all members of our vibrant community.
The festival is a 501c3 non-profit founded in 2018 by Sam Fleischner, Courtney Muller, and Greg Stewart.
SAM FLEISCHNER - Artistic Director, Founder
COURTNEY MULLER - Director, Co-founder
JORGE MORILLO - Technical Director
ELLIE BURCK - Communications Director
ESTELLA DIECI - Website Manager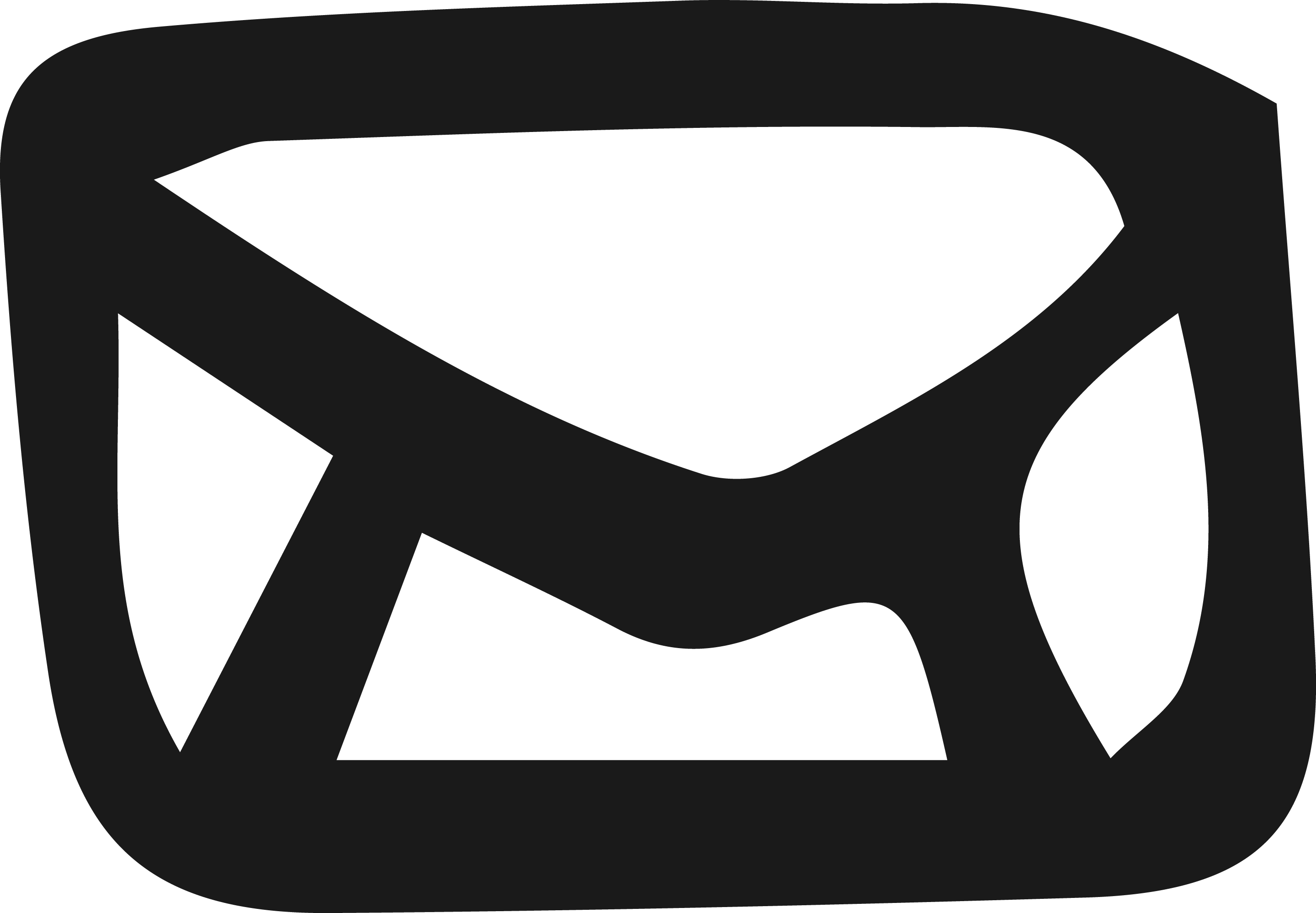 Rockaway Film Festival is a nomadic cinematic celebration. You can find us on the beach for special sunset screenings and at Rockaway Brewing Co. for our informal Wednesday community movie nights.
We're always looking for new places to light up the peninsula. Is there a place in Rockaway where you'd like to see screenings happen? Let us know!